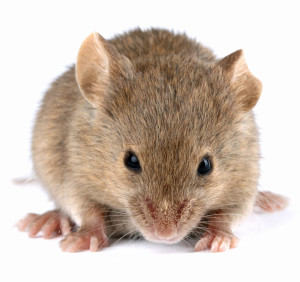 Whether from Randolph/ Mendham or Chester/ Long Valley  our customers often ask us "How do I know if I have mice in my home?"  While we recommend a professional inspection, there are many things a homeowner can look for on their own to determine if there are mice in the home.
Of course the most obvious sign of a mouse infestation is to see either a live mouse running, or a dead mouse …. well… not running. Another clue often noticed by our customers is a scratching sound coming from the walls or attic space. We provide mouse extermination and rodent control to the surrounding towns of Hope, Chester, Blairstown but these signs of mice in the home are applicable anywhere in morris, warren, hunterdon, and sussex counties.
Some less obvious signs include
Nests
Holes chewed into dry foods such as grains or cereals
Excreted droppings – 1/4 – 1/8 inch with pointed end or ends. (that kind of look like black rice)
Runways – indicated by narrow pathways where dust, dirt, or insulation has been worn away.
Cave Crickets – mice love cave crickets and generally when we see cave crickets in a residence we also find evidence of a mouse population as well
Once you know you have a mouse infestation in your home an integrated pest management program is the most reliable way to eliminate rodents in your home. We use products that get rid of mice fast!