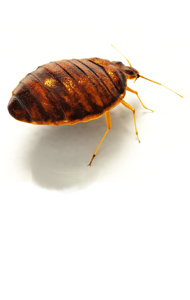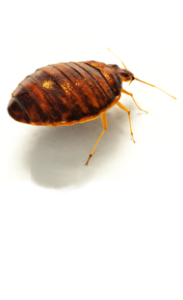 Back to school bed bugs 
All Seasons Pest Control was in Hackettstown NJ today working on a home shared by 5 college students. The college lifestyle is one that lends itself well to a bed bug infestation. Back to school is a busy time of year for bed bug extermination because bed bugs travel with students from homes all around the country to start a new life in dorms and apartments.
Bed bugs are hitch hiking pests. These insects look for opportunities to ride on shoes, pant legs, bags, suit cases, stuffed animals, and bedding materials.
College living quarters tend to be small, with many residents and this makes it easy for bed bugs to transfer from one host to the next.
Also with so many people, each with independent schedules, social circles, and places of employment, living in such close proximity the number of opportunities for a new bed bug population to be introduced is amplified.
If you start seeing signs of bed bug infestation don't despair, All Seasons Pest Control has effective pest management programs to quickly rid your home of these pests.